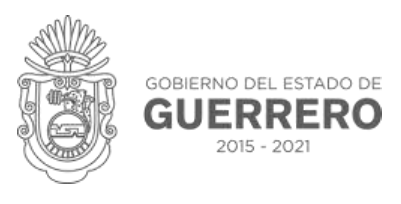 The State of Guerrero has implemented an overhaul of the Acapulco police and security organizations. Following an evaluation of local police and security needs,there will now be new leadership and oversight by the State of Guerrero, as well as the implementation of best practices for the recruitment, training, and operations of police and security forces with the help of federal entities.
The operation, in which there were no casualties, was carried out by state and federal police with support of the Mexican armed forces. These proactive
measures precede the inauguration of a new municipal administration on October 1st, 2018.
The destination continues to operate normally, hosting this week one of the largest conventions in the country, the Mexican Petroleum Congress, with more than 15,000 participants. The city will welcome 29 cruise ships this upcoming cruise season, after a successful summer that saw an 11 percent increase in visitors.